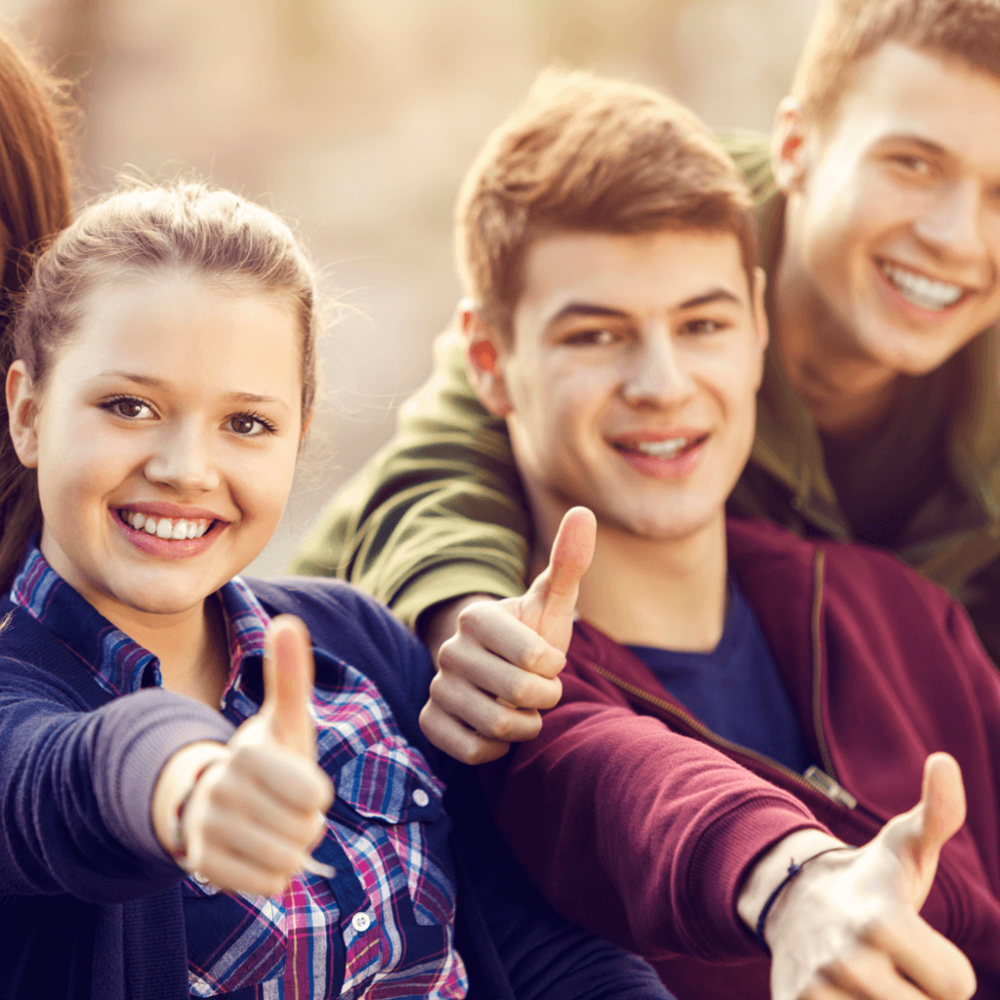 The feedback from our clients guides what we do, which is why student questionnaires are a key element of our quality management system. Both suggestions as well as criticisms are carefully analysed and taken into account, then actively integrated into the lessons. The student questionnaires form the basis of inlingua's ongoing optimisation of our services and training.
We are delighted by the amount of positive feedback we receive from our clients in their student questionnaires. Here is a small, current selection:
---
Sibylle F. (Intensive club - English)
... Great experience This is what fun learning is all about!!

Hannah T. (Kleingruppenkurs Business English)
... I was able to learn a lot for my job. Thank you inlingua!

Lydia P. (Gruppenkurs Englisch)
... The teacher was great.

Klaus G. (Inhouse-Gruppe Englisch)
... Super learning materials and a wonderful group.

Brigitte L. (Inhouse-Gruppe Englisch)
... I learnt a lot and had a lot of fun doing it. I'm now all set for the next vacation in the USA.​​​​​​​

Peter H. (Inhouse-Gruppe Englisch)
... I felt really well looked after by the staff. I'll be glad to come again.

Caroline G. (Intensivwoche Spanisch)
... A week that flew by far too quickly. I learnt quite a bit and all I need to do now is put it into practice; I will definitely be coming back next year!​​​​​​​