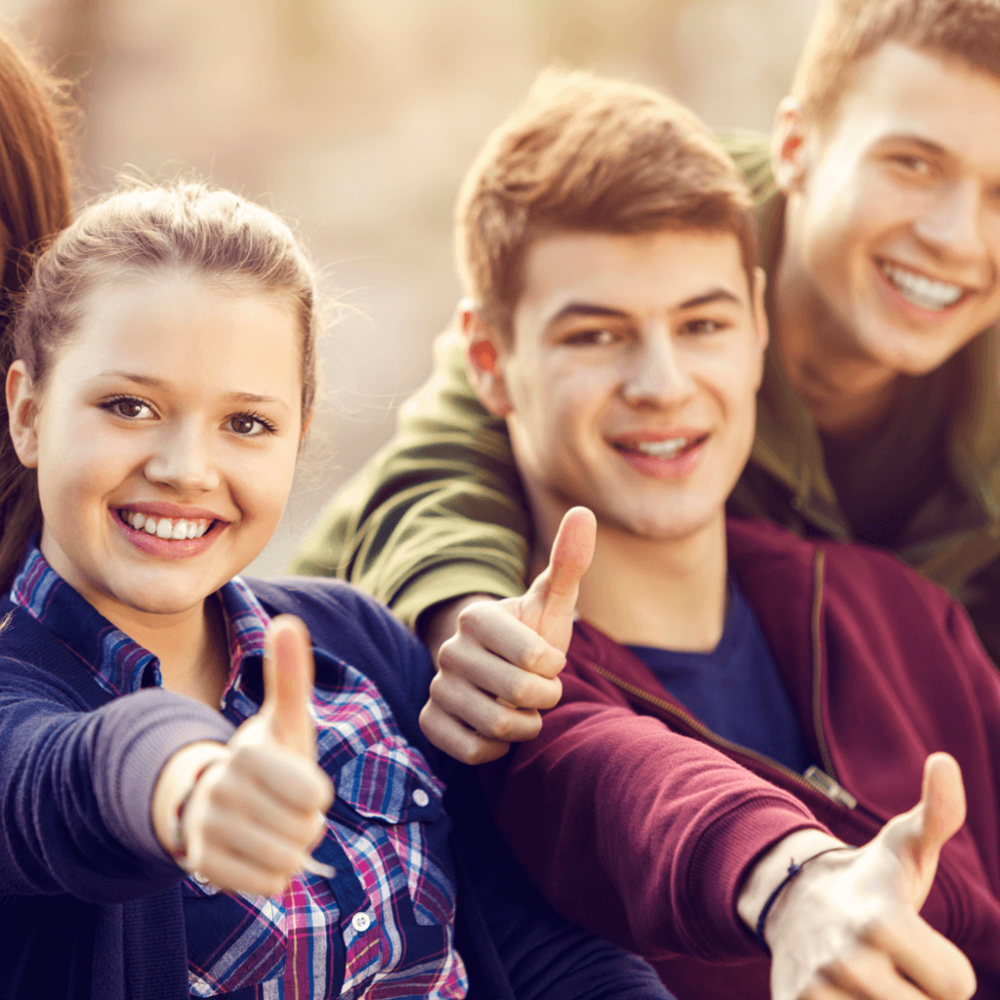 French Holiday Courses
for Students
The inlingua holiday courses for school children are designed for all pupils who want to improve their fluency in French, go over grammar, attain more confidence in the language or quite simply want to improve their French grades at school.
The holiday courses for school children are tailored to the existing language skills of each individual and are available for pupils of all levels.
Feel free to arrange an appointment with one of our advisors. They will happily inform you on the course which suits you best, free of charge.
Independently of the school holidays, inlingua Wiesbaden also offers a special pupil package in a one-to-one teaching format that runs throughout the year.
| Language | Type | Start level | Start date | Training time | |
| --- | --- | --- | --- | --- | --- |
Small Group Courses in the School Holidays
During the school holidays we offer intensive small group lessons of one week duration for all pupils covering all year groups. The group size is restricted to between 2 and 3 students. In order to ensure homogenous groups, all students take a placement testbefore the course begins.
A course of 15 lessons a week costs € 350.00 from Monday - Friday, 10:00 - 12:30 a.m. every day.
You are also welcome to book several holiday courses back to back.
All prices do not include learning material costs. There is also a registration fee of € 25.00 for initial registration.