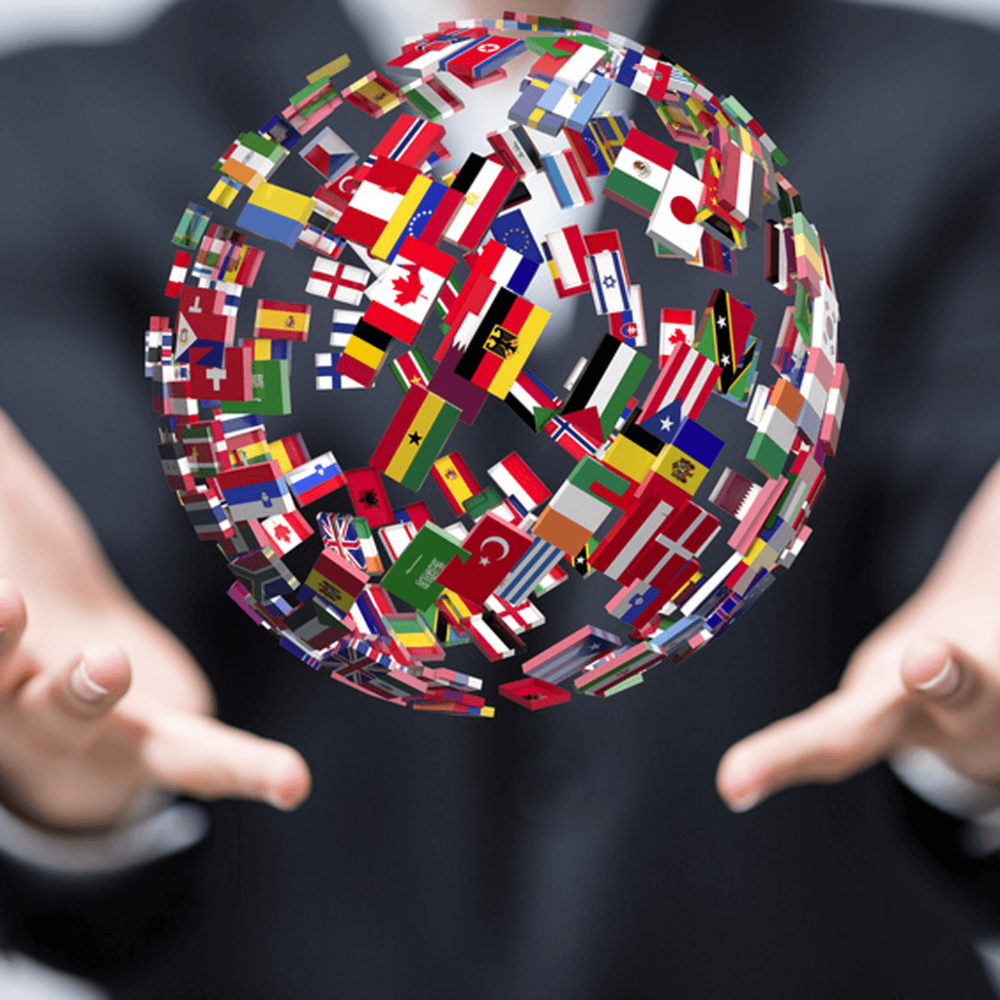 One-on-One Lessons
Rare language and flexible program desired?
An Overview of the Advantages
One-on-one teaching is the way to go if you desire a flexible programme tailor-made to your individual learning targets and time restraints. You personally decide what you wish to learn: general English, business English, brushing up on current language skills or learning something specific for your profession.
– (Almost) everything is possible!
You alone determine the learning objective.
We analyse your learning objective and design a tailor-made programme to meet it, irrespective of whether you require a rapid introduction to the English language, need to refresh rusty knowledge or want a targeted preparation for special communication situations like telephoning, interviews, negotiations or correspondence.
You alone determine the speed at which you progress and do not need to take other students into consideration. Your teacher concentrates solely on you.
You decide on the lesson times and when the course starts - all entirely tailored to your requirements. Our teachers are available Mondays through Thursdays from 07:30 - 20:30, Friday from 07:30 - 19:00 as well as Saturdays from 08:00 - 13:30.
If you need to cancel arranged dates, you can do this free of charge until 12:00 on the working day before the lesson by ringing our timetable scheduler.
You can choose whether you want to have your session in our language centre in Friedrichstraße 31 or at your company.
The costs depend on the number of hours you have booked and range between € 45.00 and € 51.00 per lesson with the duration of 45 minutes. In addition, there is the learning material set with audio CD which costs € 80.00, and a one-off registration fee of € 30.00 for initial registration.
For teaching on your premises we also charge for the teacher's travel costs.
We would gladly put together an offer for your personal one-to-one teaching programme.
The best thing to do is arrange an appointment with one of our advisors or call us 0611 373005 .