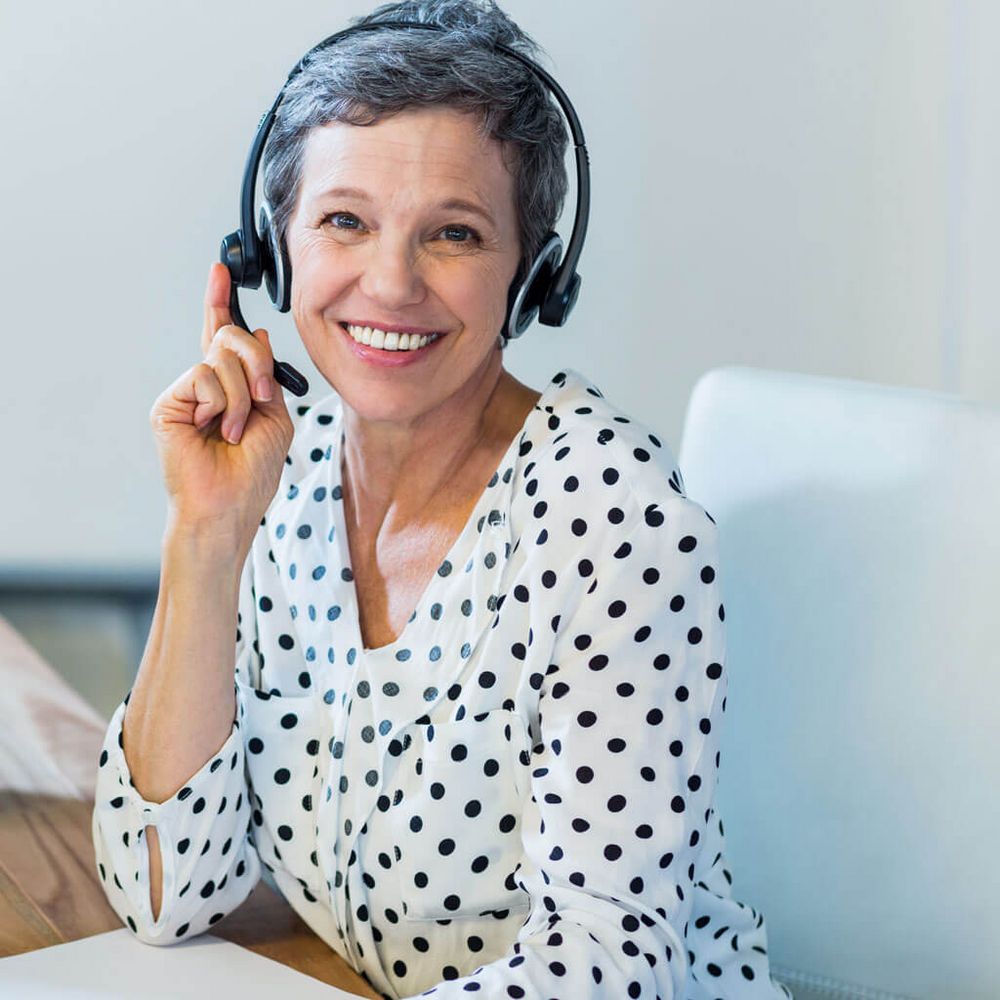 50 years of experience and a competent, mutually supportive international team ensure requirement-driven, efficient teaching, and just as importantly, classes with a pleasant learning environment. As one of the leading language companies in the world with over 350 language schools in 44 countries, inlingua is one of the global players in high quality language services. Learning languages enhances your professional competence, expands your horizons, exposes you to other cultures, and promotes personality development.
To put it simply:
Just by learning another language, you're already on the winning side!
You want to learn a foreign language as efficiently as possible!
You want to speak as much as possible!
You want a competent partner!
You want to progress systematically!
You want a programme customised to your requirements.
You want to find for your company a partner that understands you and your needs!
We have well-educated teachers who only teach their native language.
We have small, homogenous groups.
We have decades of experience.
We have a tried-and-tested modern method and tailored learning material to match.
We have a well-established consultancy tool and a broad-based range of different teaching formats.
We carry out with you a requirement analysis and put together a programme especially designed for your needs.
Virtual tour through our rooms