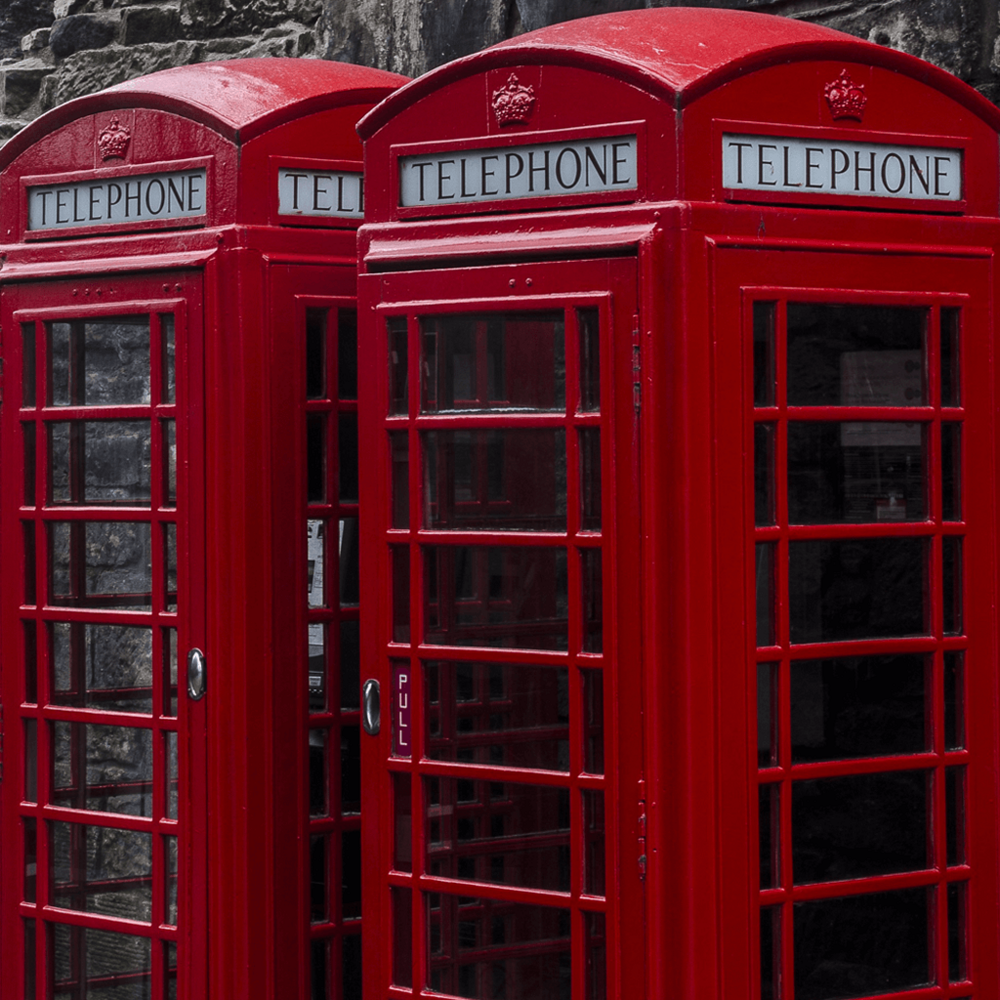 IELTS
International English Language Testing System

The IELTS (International English Language Testing System) is prescribed as evidence of demonstrating sufficient English language skills to permit immigration to Australia, New Zealand or Canada as well as for doctors wishing to establish a surgery in Great Britain.
However, it is also recognised as an alternative to TOEFL by most universities in Great Britain, Australia, New Zealand and Canada as an acceptance condition.
The test results of the IELTS is composed of a score between 0 (non user) and 9 (expert user). To find out the score you require please consult the documents of the immigration board responsible or the homepage of the university you wish to attend.
For more information on the test structure, costs and the exam dates and venues, please consult our Information sheet.
What to do next
You determine the IELTS score you require.
You come to inlingua Wiesbaden and take a "diagnostic test" which is free and without obligation.
We use the results of this test to propose a preparatory programme matched to your objective.

For more information please consult www.britishcouncil.de.