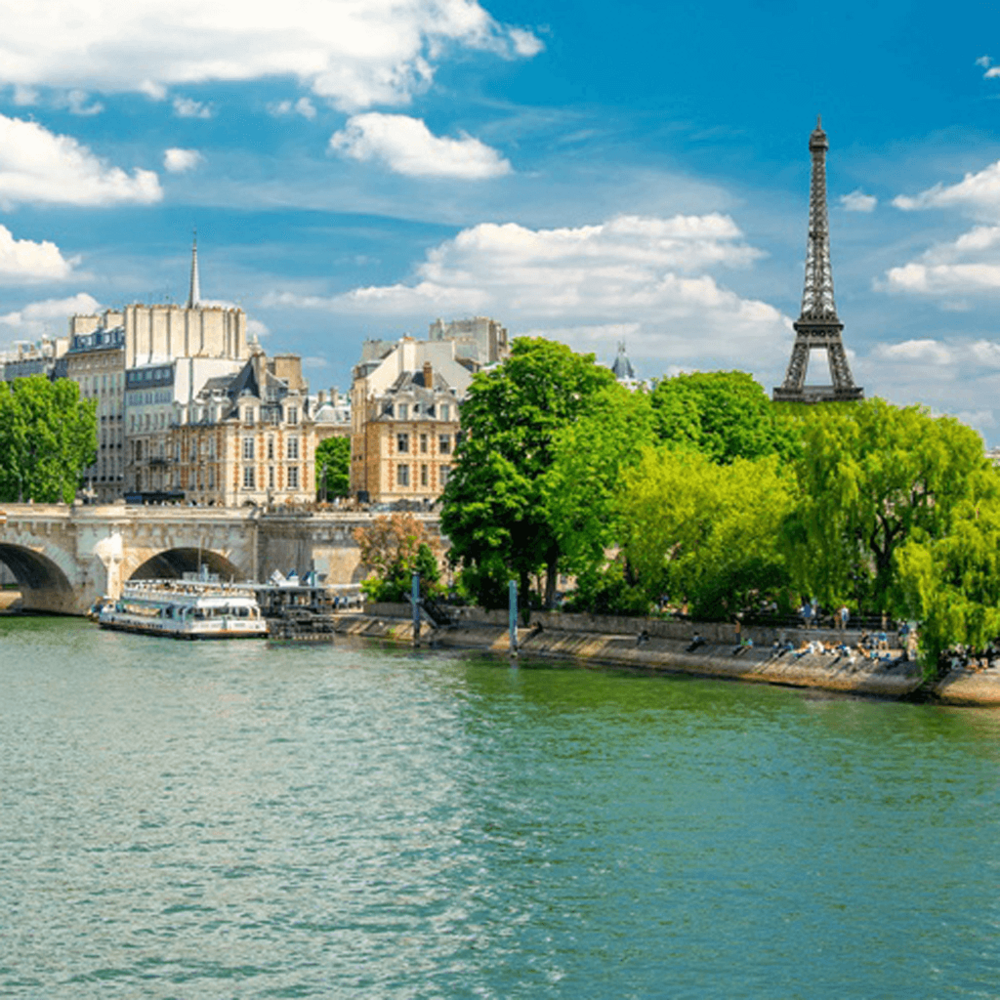 Learning French at inlingua Wiesbaden
We offer French courses at all levels
French courses at inlingua Wiesbaden
You would like to learn French or improve the French you already have?
An overview of our french courses:
Group courses in French
Learning a language in a group is varied and is fun, both as a beginner as well as an advanced learner. A regular date once a week is also easy to fit in around a job.
One-to-one lessons in French
Time and content are tailored to your precise requirements.
Crash courses in French
With a crash course you can achieve the greatest possible learning success in a short period.