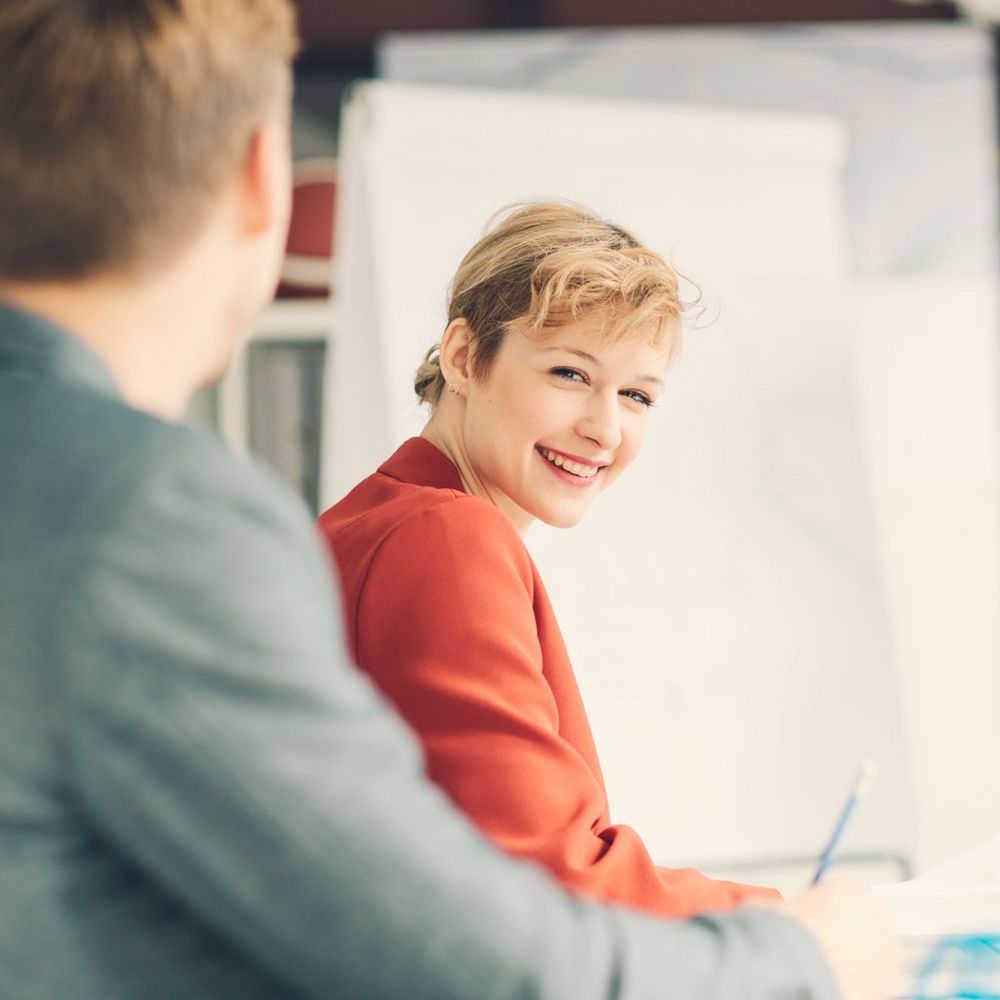 The inlingua Service Package
Explained in 10 steps
inlingua provides training in all languages at all levels, and targets all communication tasks.
The inlingua placement test determines the level of your language skills and language objectives.
The evaluation of the integrated requirement analysis leads to an objective-led training concept.
The modular format of the Accelerated Professional Program (APP) provides a concrete and practically focused description of the language objectives.
One-on-one lessons, crash courses or company groups, in-house or at inlingua, in Germany or abroad.
We develop learning material to cater for specific remits.
Our teachers also support staff on the job and give feedback matched to the situation.
Apart from the teacher, you always receive additional individual care via our client advisors.
Success can be measured through a systematic education controlling system, regular feedback and internationally accredited tests.
Targeted follow-up packages fuel motivation for the next competence level.
Your inlingua Company Service Contact Partner

Michael Hofmann

Telephone:

0611 373006

E-Mail: