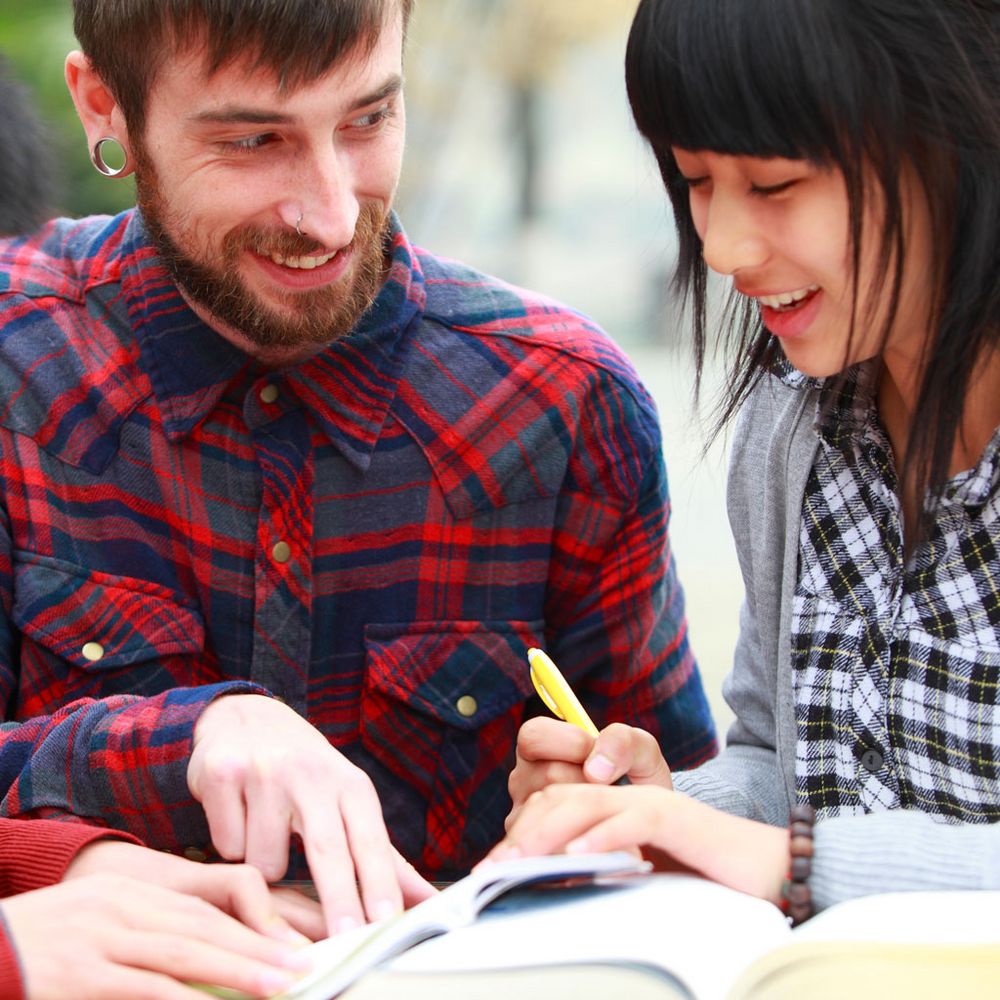 IHK exam
to the "Foreign Language Correspondent"
Optimal preparation for the IHK exam
Over the course of the bilingual lessons (German/English) we specifically prepare you for the Chamber of Commerce (IHK) "foreign language correspondent" exam. In the lessons you will learn
how to describe and discuss business processes and developments
how to draft business letters on the basis of business processes or bullet points
how to translate into and out of the foreign language
Moreover, grammar and vocabulary will be systematically revised and consolidated.
Directly before the IHK exam, we prepare you for the exams and the exam situation with sample exams and exams taken from past years.
If desired, you can also take the inlingua foreign language correspondent exam before the IHK exam.
Teaching takes place on Saturdays, between 09:10 a.m. and 12:30 p.m. and can therefore also be fitted in around a full-time job.
Have we sparked your interest and do you already have a good working knowledge of English? If so, don't delay! Arrange an appointment for a personal interview with us.