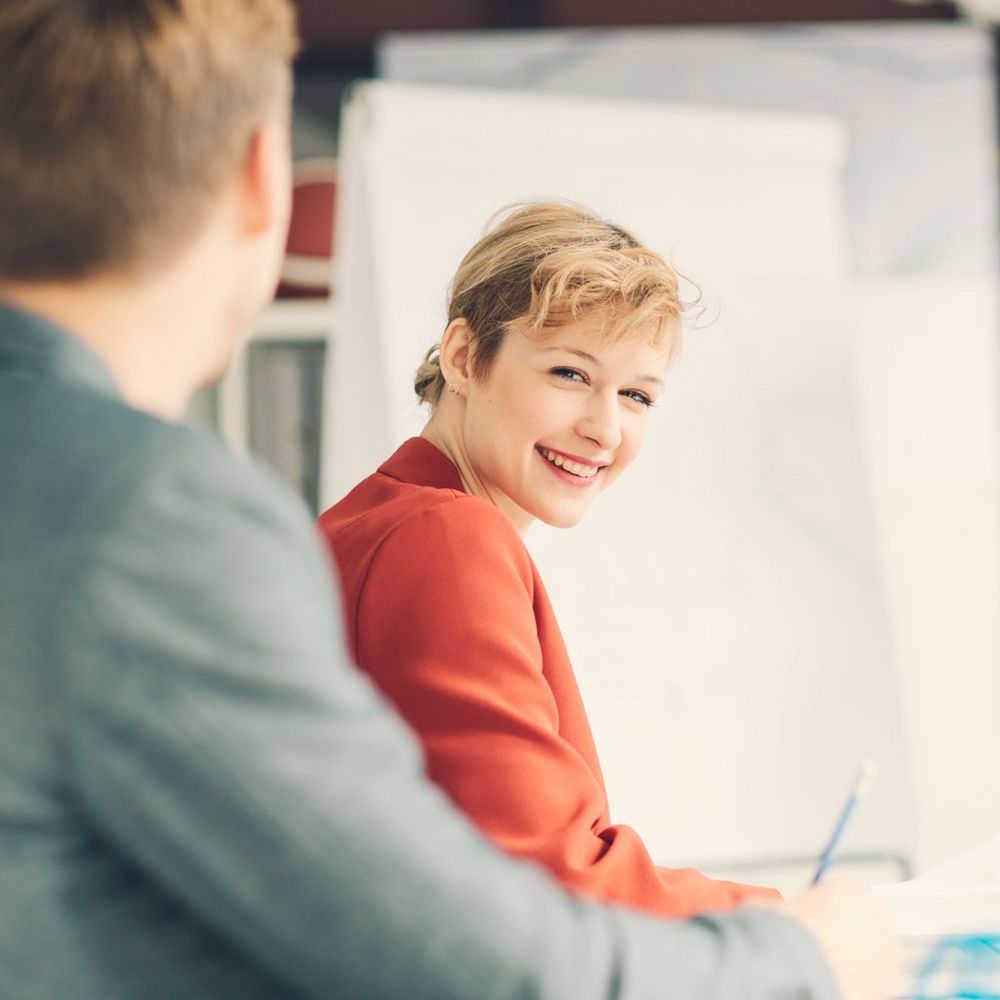 Executive Program
Especially for executives
Individually and temporally flexible
The inlingua Executive Programme has been specifically designed for managerial staff who need to keep a close eye on the efficient utilisation of their time and also have the highest demands concerning the technical and personal qualification of their teachers: It also ensures the highest level of time flexibility for their training. Following a thorough briefing, the training content is tailored precisely to any previous knowledge of the language that you have and your requirements.
The broad range of possibilities include:
Eradicating specific weaknesses in foreign language communication
Increasing fluency to a high level
Targeted preparation for important negotiations
Simulation of presentations
Expansion of intercultural competence
The teacher can draw on an extensive database of training material to fulfill a vast range of wishes, and these can be augmented by authentic documents provided by the client.
Moreover, the inlingua Executive Programme gives you the highest possible flexibility. Training times can be cancelled without charge until 08:00 on the training day itself, however, at the latest four hours before the agreed appointment time.