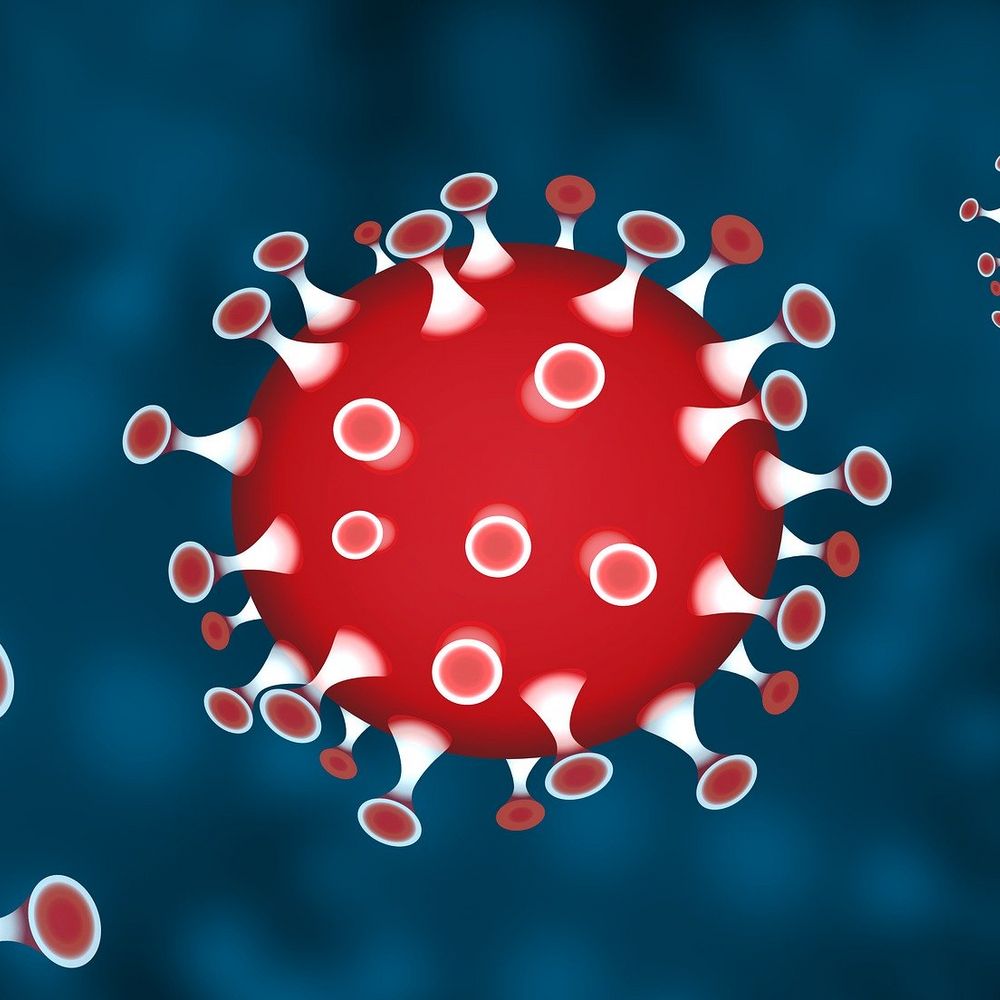 Measures taken by inlingua Wiesbaden
on combating SARS-CoV-2/COVID-19
Dear inlingua Wiesbaden customers,
From Monday, May 4th, 2020, the Hessian state government will allow one-to-one trainings and small group classes for up to five people. Of course, we have increased our already high standard of hygiene and follow the recommendations of the Robert Koch Institute.
All customers which are affected will be contacted step by step. Individual students or entire groups who want to continue virtually can do so until the end of May with no additional costs. As long as we don't contact you, your training will continue virtually without interruption.
Groups with more than five people will continue to be taught in the virtual classroom.
Important note for our corporate customers in Rhineland-Palatinate
In Rhineland-Palatinate, these relaxations for private lessons are unfortunately not yet valid. Therefore, we are unfortunately unable to offer any training on your premises.
We will also maintain our range of translation services.
We look forward to welcoming you back soon.
Actually you can reach us during the following Changed business hours:
Monday to Friday
10:00 a.m. - 12:00 a.m.
01:00 p.m. - 05:00 p.m.