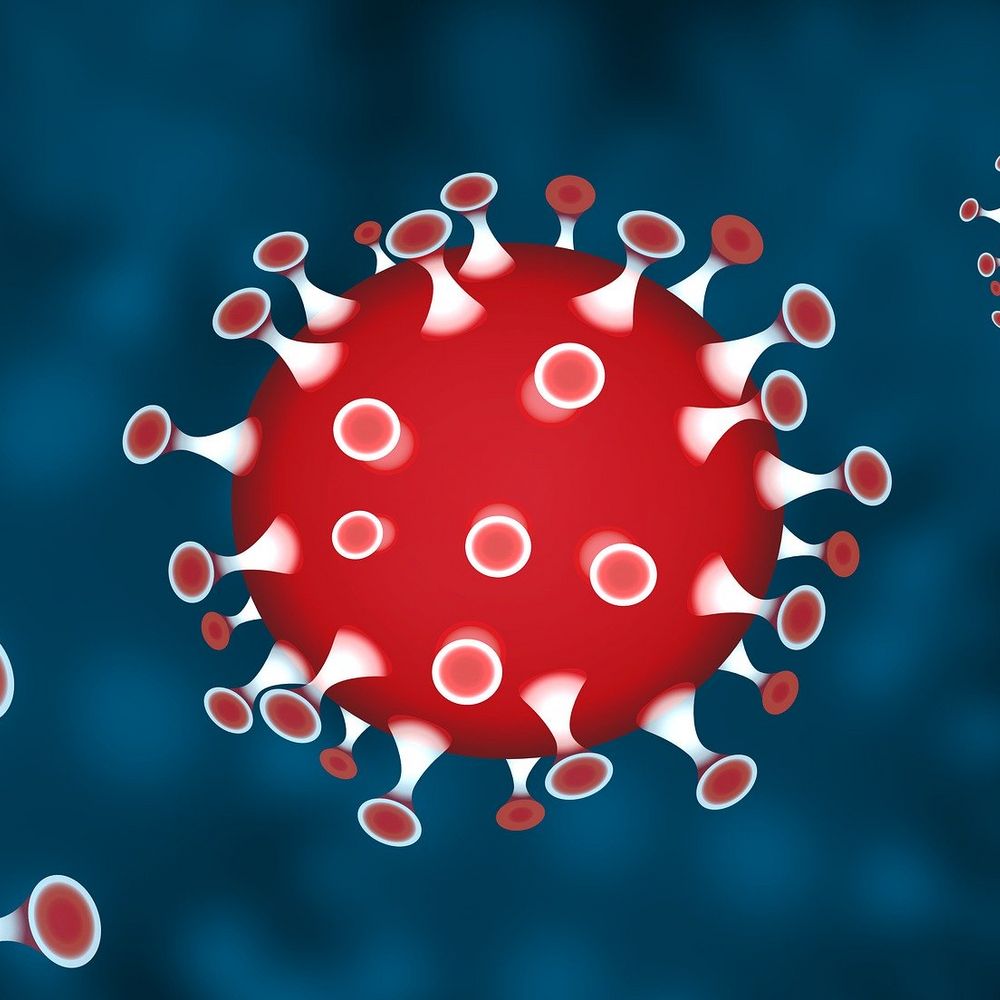 Measures taken by inlingua Wiesbaden
on combating SARS-CoV-2/COVID-19
Dear inlingua Wiesbaden customers,
on March 16, 2020, the government of the State of Hesse issued a decree prohibiting the offering of and participation in any programs of private educational institutions, effective March 18th 2020.
In accordance with this decree, from March 18, 2020, all of our training sessions within our facilities will be suspended until further notice. Virtual Classroom courses are not affected.
We will contact our students in calender week 13 to ask if they want to switch to Virtual Classroom. Aproximately we can start the Virtual Trainings in calender week 14.
We will also maintain our range of translation services. However, please refrain from personal meetings with a request for advice. We would be happy to advise you by phone at 0611 373005 and discuss the further procedure with you.
Please note that we at inlingua also have to adapt to the rapidly changing situation every day.
The team will do its best to answer your inquiries. Please understand that we have to solve some issues ourselves. We try to update this page as soon as the situation changes, so it is advisable to visit our page on regular basis.
Please refrain from personal visits to our premises. For the duration of the measures, you can reach us by email and phone during the following
Changed business hours:
Monday to Friday
10:00 a.m. - 12:00 a.m.
01:00 p.m. - 05:00 p.m.
We wish all our customers and, of course, our employees as well, that we all stay in good health. Please understand our measures.
Your inlingua-Wiesbaden team