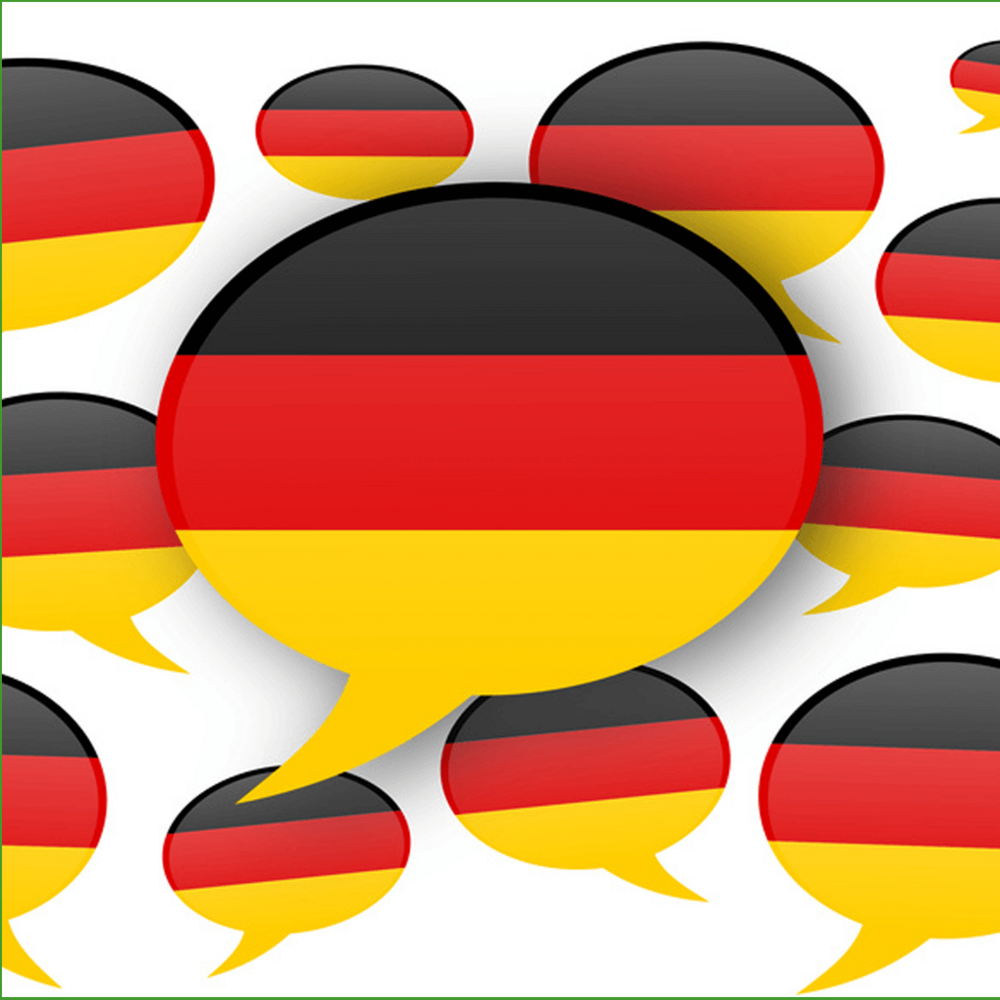 Daytime German Classes
at inlingua Wiesbaden
A daytime class is the best way to learn German if you have time during the day, and wish to quickly acquire a certain level of ability in German at a low cost. We offer daytime courses for all language levels, ranging from beginning level classes, to those which prepare our students for the Intermediate and Advanced Exams.
Daytime classes are held Monday to Friday from 09:10 to 12:30, with 20 teaching units per week.
The group size averages 8 to 11 students.
The costs are € 525.00 per teaching month, with a basic course period of 3 months. If students sign up for one month, the costs are € 620.00 per month and if students sign up for two months, the costs are € 580.00 per month. In addition, there is a learning material set consisting of a student book and an audio CD which costs € 39.00, plus a one-off registration fee of € 30.00.
If you already have previous knowledge of the language, you can at any time join an existing daytime course which corresponds to your skill level. This means there is no need to wait until a new course starts up at your language level.
The inlingua Basic Level Exam at Level A2, as well as the Certificate in German as a Foreign Language at Level B1, are always integrated into our German daytime courses and do not require an additional exam fee.
If you already have previous knowledge of the language, you can take a trial lesson, free of charge, by attending an existing daytime class. This enables you to gain first-hand insight into the inlingua teaching methodology as well as the particular group.
You decide for yourself when the German course ends for you. After completing the basic course period, you can terminate your contract by giving four weeks notice before the end of any given teaching month.
Course dates for German daytime classes for beginners
| Language | Type | Start level | Start date | Training time | |
| --- | --- | --- | --- | --- | --- |
If you do not have any previous knowledge of the German language, but you would like to sign up to one of the courses listed, please contact us by phone or using the .
Please note that no binding agreements can be concluded through this website.
If you already have some knowledge of German, please arrange an appointment with one of our advisors. We will gladly assess the level of the language skills you already possess, free of charge, and recommend daytime courses which are appropriate for your particular skill level, complete with all necessary information regarding the courses.
We look forward to seeing you!