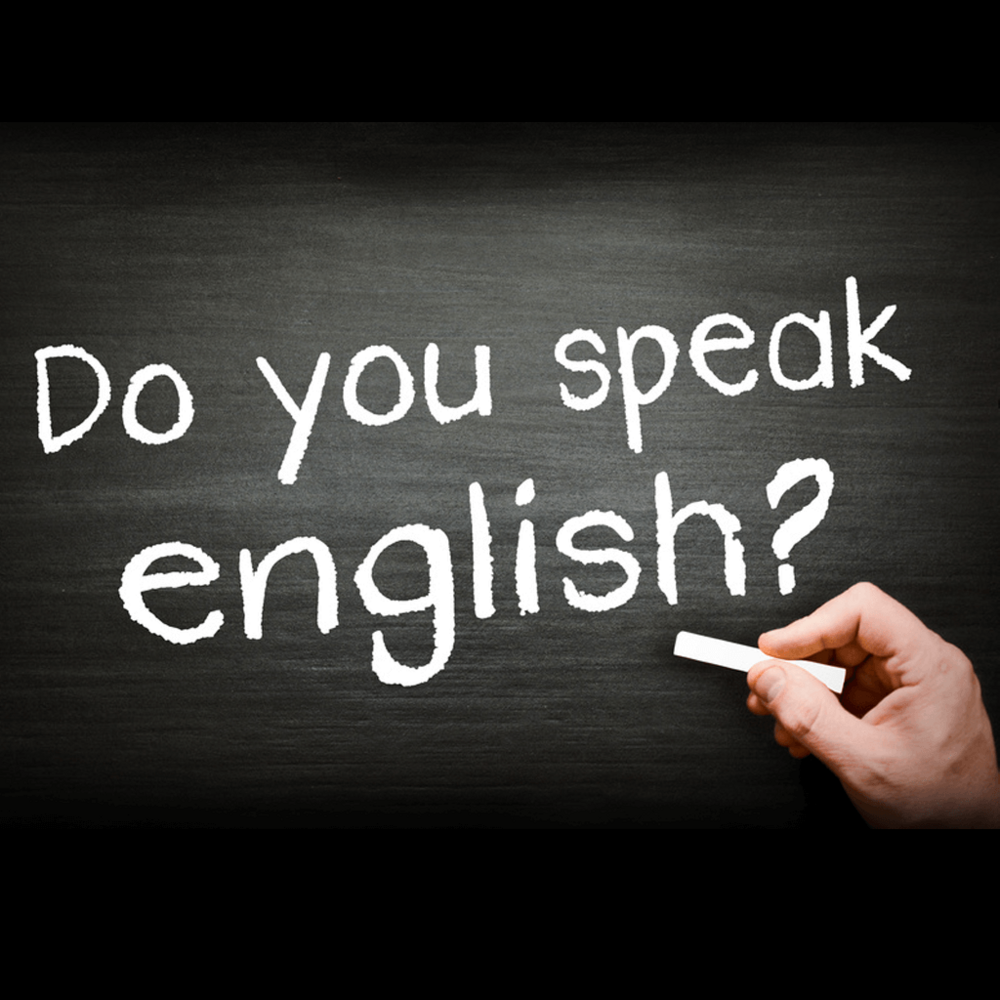 Let's Talk!
Free conversation lessons
Part of the inlingua service package
All of the students in our English courses have the opportunity to participate in conversation classes, free of charge, as part of the inlingua service package.
This opportunity gives you the chance to speak more in addition to the course you are taking and lets you exchange ideas, views and experiences you have had with others about things such as traveling, everyday life and business related topics.
Through conversation classes you will almost automatically improve your eloquence and spoken confidence and you will also experience the benefits from the targeted encouragement from our professionally trained English teachers. Let's talk!
It's really easy! Decide on a date, click on it, register by 1pm the day before and come along! Is anything easier than that?!
All participants working with English 1 or APP1Step 1 or APP1 Step 2:
All participants working with English 2 or APP 2 Step 1 or APP 2 Step 2:
All participants working with English 3 or APP3Step 1 or above: