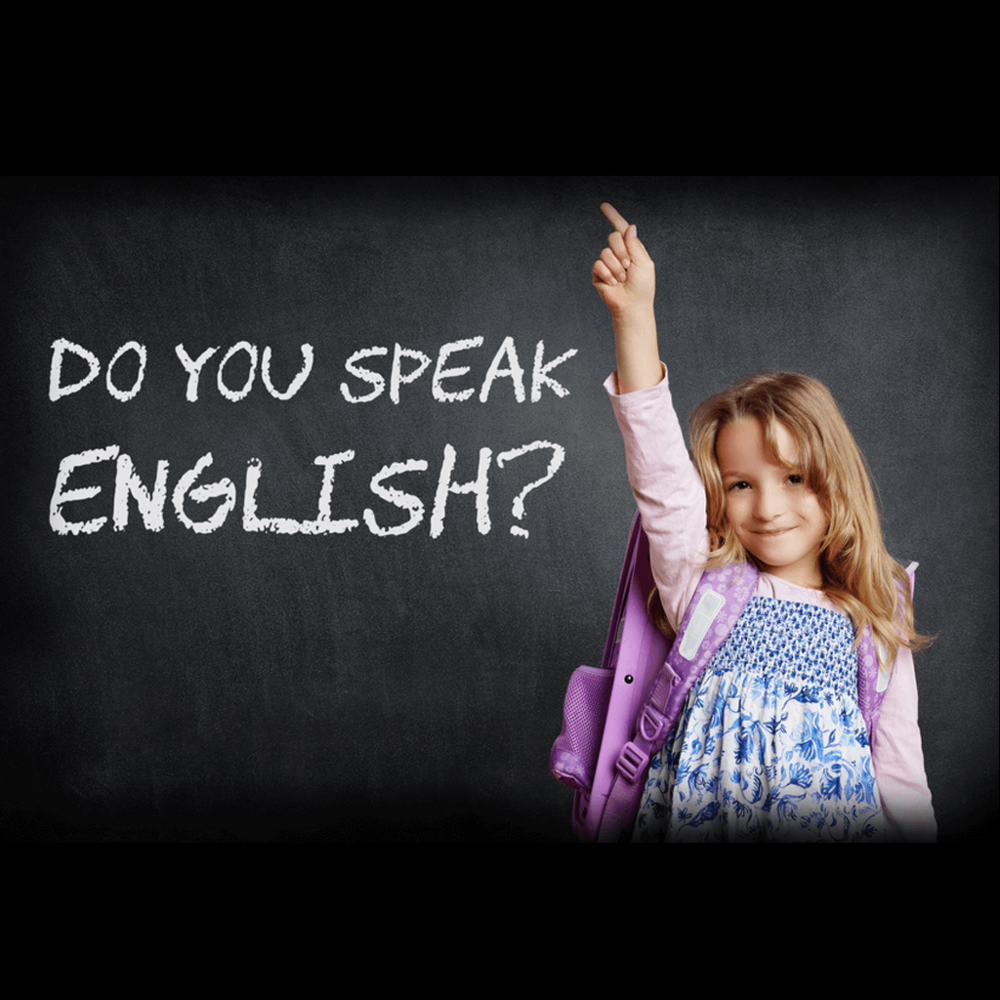 English Holiday Courses
for Students
The inlingua holiday courses are for all students who would like to improve their spoken English, review grammar, feel more secure using the language, or who simply would like to achieve better grades at school.
Courses range from preliminary to advanced levels to suit the pupil's level and needs.
Feel free to arrange an appointment with one of our advisors. They will happily inform you on the course which suits you best, free of charge.
inlingua Wiesbaden offers English one-to-one lessons throughout the year, independent of school holidays.
| Language | Type | Start level | Start date | Training time | |
| --- | --- | --- | --- | --- | --- |
Small Group Courses During School Holidays
Small group courses are available at all levels during the school holidays. The courses have duration of one week and consist of 2-3 participants. So that we can create homogenous groups, pupils take the inlingua placement test before the course begins.
One course, with 15 hours a week, costs € 350.00 and runs from 10.00 a.m. to 12.30 p.m., Monday through Friday.
Of course, several holiday courses can be booked consecutively.