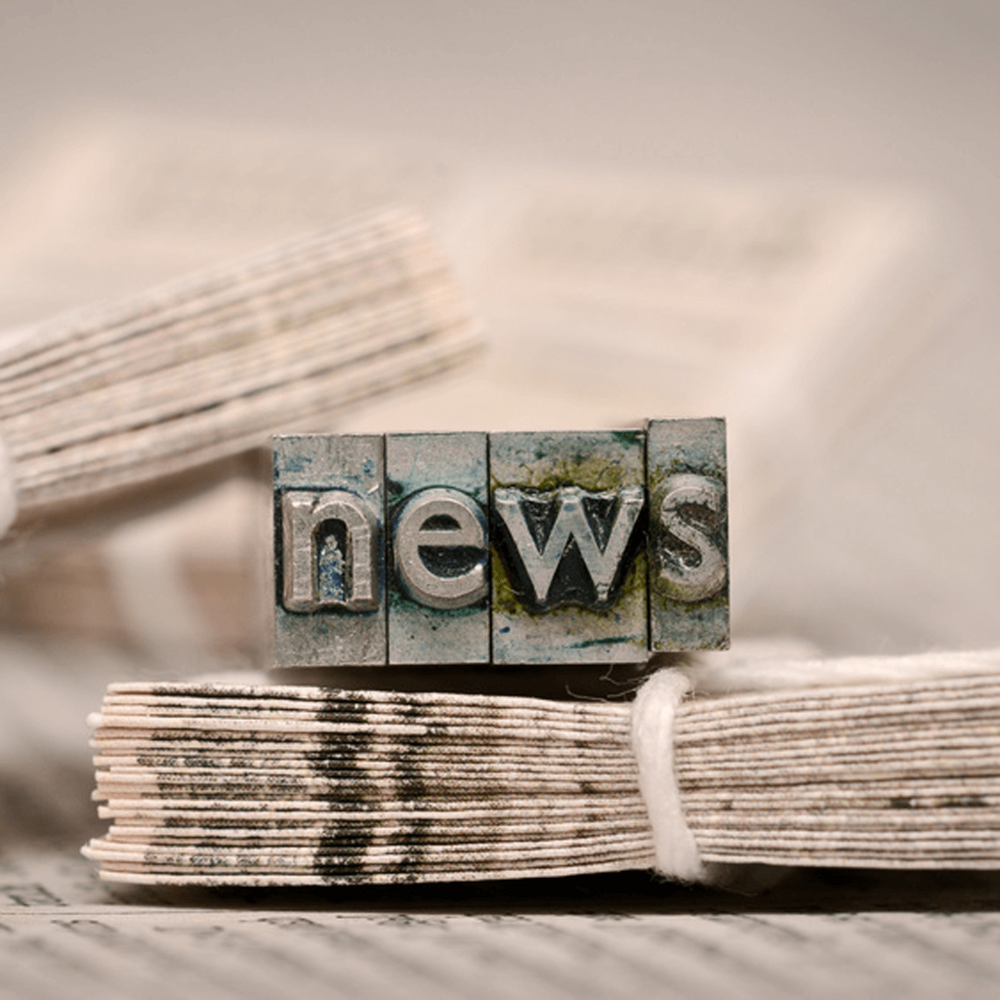 IHK Examination
Foreign Language Correspondence
Preparation Courses for Foreign Language Correspondence Examination
The Diploma
"certified foreign language correspondent"
of the Chamber of Industry and Commerce (IHK) is widely recognized in Germany. It is proof that you have an excellent command of the language and you have mastered the following:
To present and discuss economic process and development effectively.
To write business letters based on business transaction.
An extensive vocabulary and the accurate use of grammar.
To translate into and out of English.

inlingua Wiesbaden provides courses that specialise in helping you prepare for the Chamber of Commerce (IHK) examination. Courses run for 12 months. There are generally 3 to 5 students in the class. All course participants are asked to complete a test prior to the course to ensure that all students meet the minimum requirement.
Preparation courses start in spring and autumn to align with the examination dates of Chamber of Commerce (IHK) in Wiesbaden.
For registration please contact our sales personnel at 0611 373005 who will be happy to advise you further.
Or contact us via the contact form.
We look forward to you!