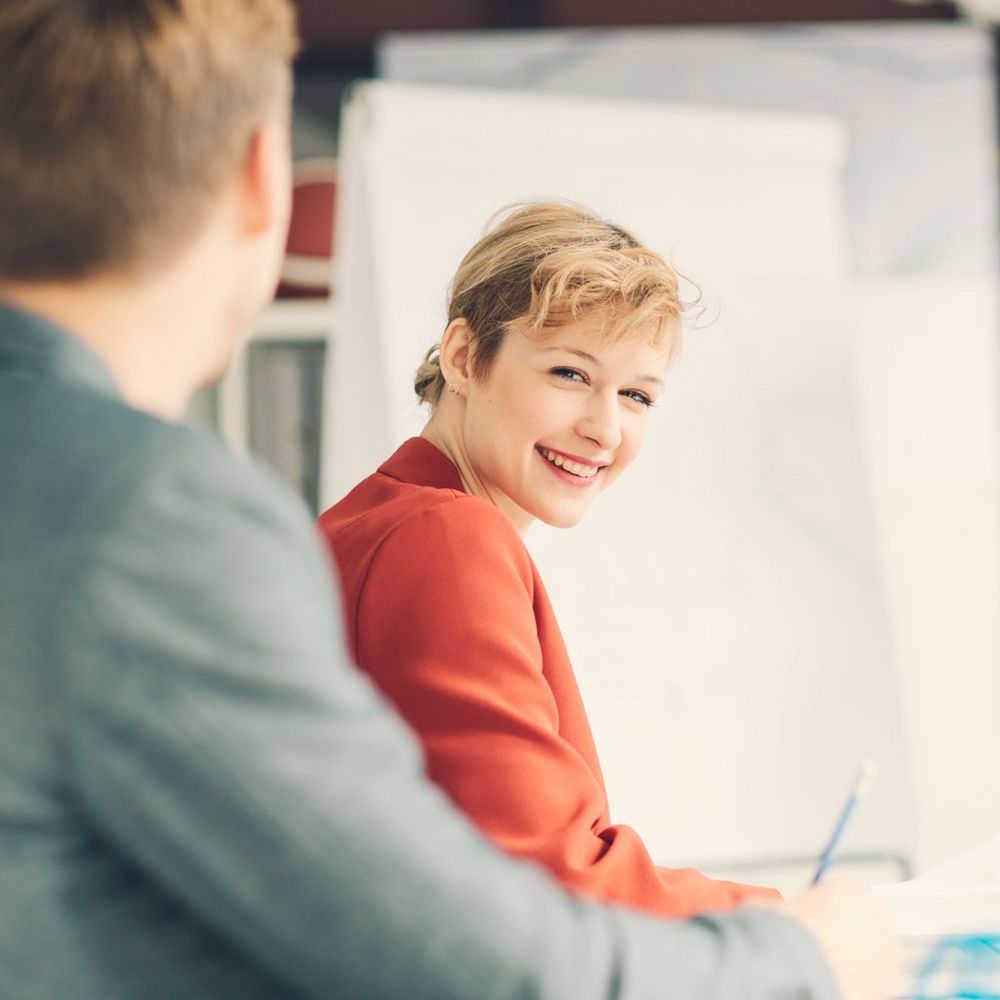 English Intensive Clubs
at inlingua Wiesbaden
One week of intensive English training
The intensive clubs are the way to go if you want to achieve the greatest possible learning success within 1 week of intensive training with 30 teaching hours, in an economically priced, small group.

The most of our inlingua intensive clubs are recognised as educational leave by the Hessian Act on Educational Leave.

The group size ranges between 3 and a maximum of 5 students.

Intensive clubs have lessons every day from Monday - Friday and run from 09:10 - 14:10 (including coffee breaks). A homogeneous group is put together for every course on the basis of a placement test.

To register simply click on the course that appeals to you in the timetable overview. Or arrange an appointment with one of our advisors. We would gladly provide you with detailed information and determine, free of charge, the level of your current language skills.
English Intensive Clubs Dates
If you do not have any previous knowledge of the English language, but you would like to sign up to one of the courses listed, please contact us by phone or using the contact form.
Please note that no binding agreements can be concluded through this website.
If you already have some knowledge of German, please arrange an appointment with one of our advisors. We will gladly access the level of the abilities you already possess, We would gladly determine the level of any language skills you already possess, free of charge, and give you detailed information on the evening courses that are suitable for you. You can also do the English online placement test of course online for free and without obligation.
We look foward to seeing you!